Ah, Facebook. What did we do before it existed?
I've reconnected with so many people from my past, including a few from way back in the day. One of them recommended her friend's site to me a while back, and I was lucky enough to win a giveaway.
A couple days later, a package arrived. Four of the most magnificent handmade cards I've ever seen. Leslie has a gift, I tell you.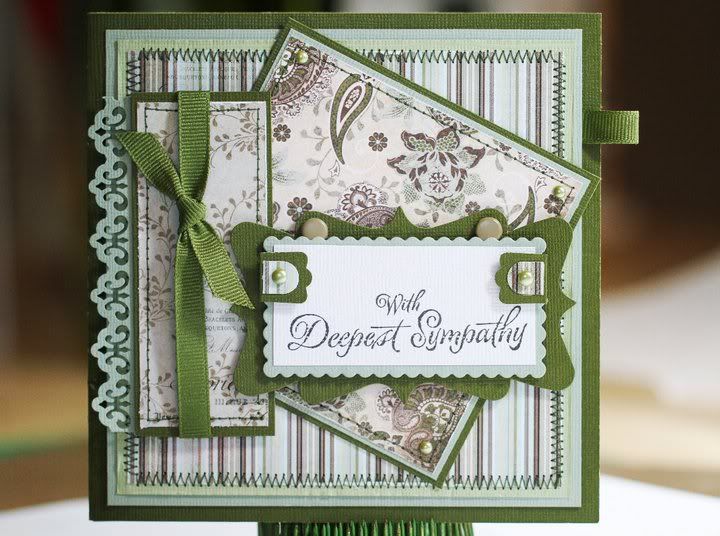 It's so obvious that she puts a tremendous amount of time and love into her art. And when I say art, I mean it. These are gorgeous.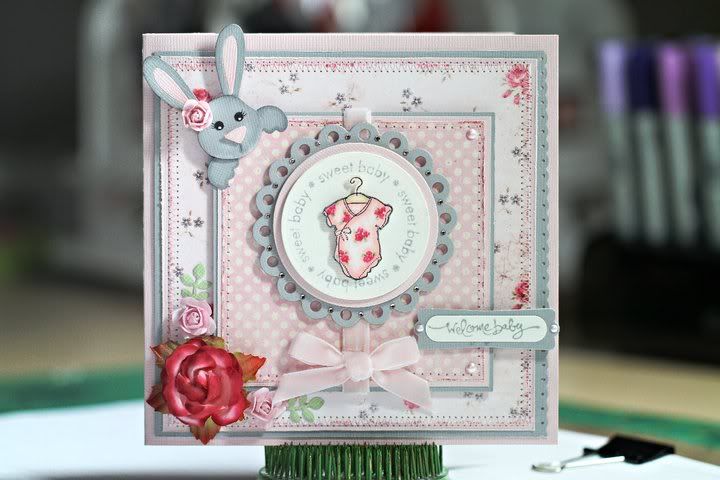 She makes cards primarily, but recently branched out into other personalized items. Her nursery letters are to die for.
So, if you are ever in the market for amazing handcrafted goodies, check out her site. You will not be disappointed. :)